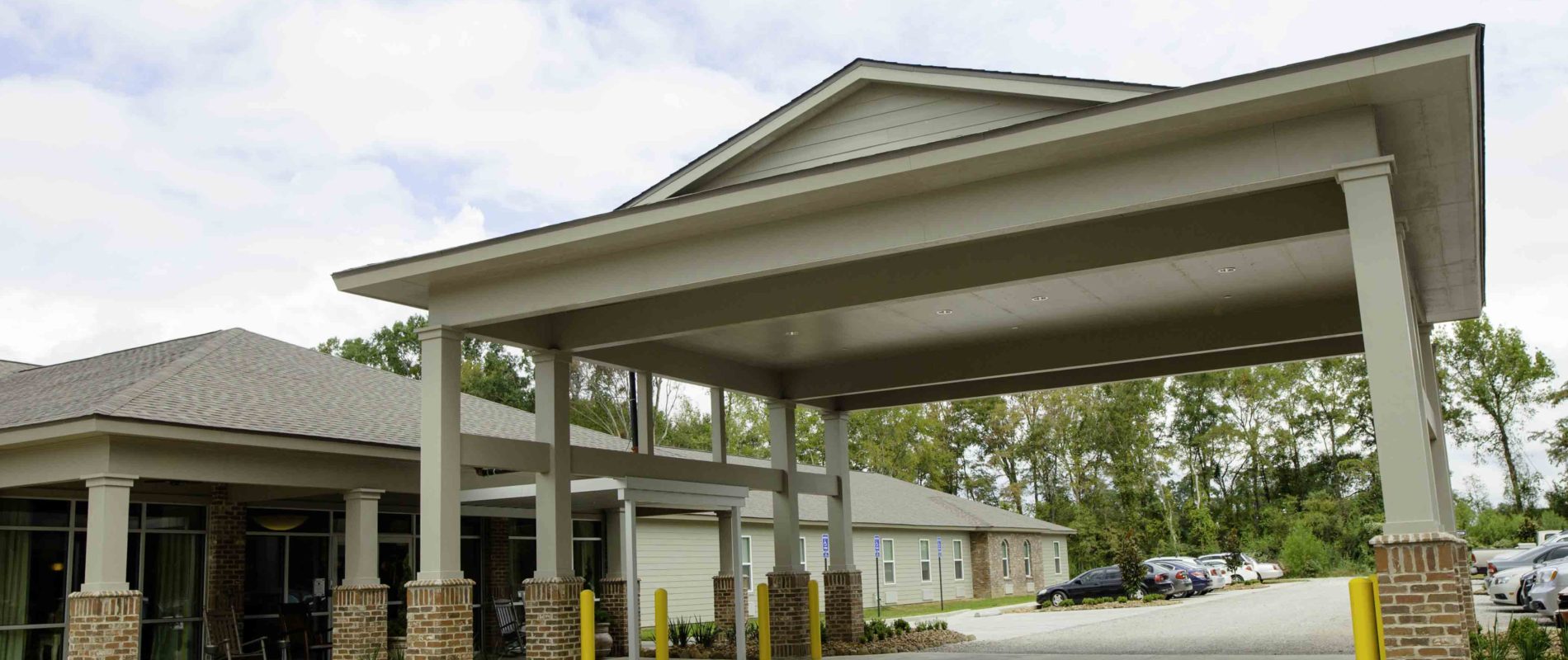 The Perfect Care. The Perfect Home.
Hessmer Nursing Home is where experience matters in nursing home care for Avoyelles Parish. With over 40 years of consistent quality care for your loved ones, Hessmer Nursing Home is your best choice for the quality care your loved ones deserve.
Hessmer Nursing home is a 5-Star rated home that is dedicated to putting the care of your family member first. Our Long Term Employee's provide care for your loved ones you can trust.
With our high ratio of nurses to patients, we offer amazing food, 24-hour care for medical, nursing, dietary, social and spiritual needs for each resident. Our multitude of different activities will keep your loved one active and social.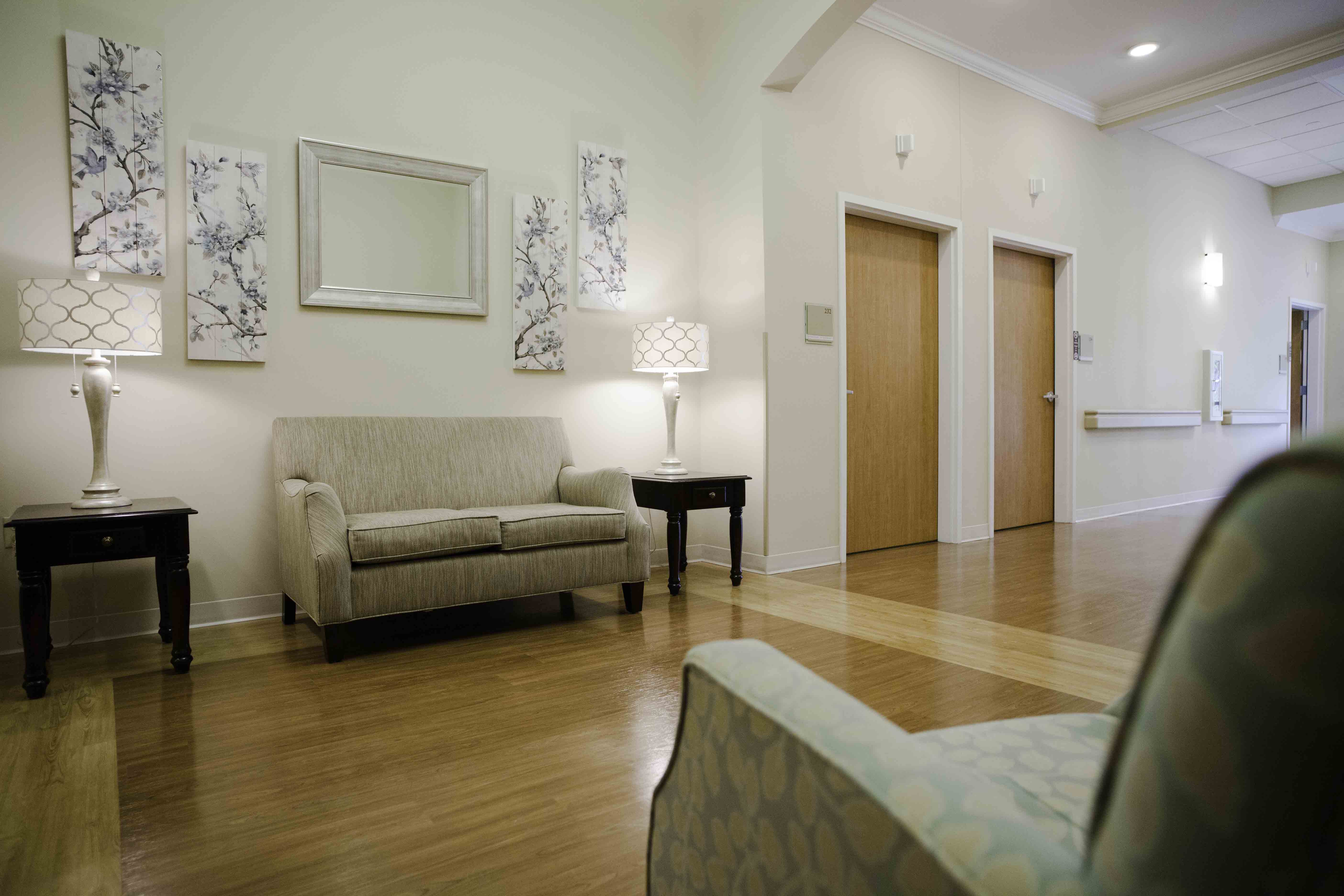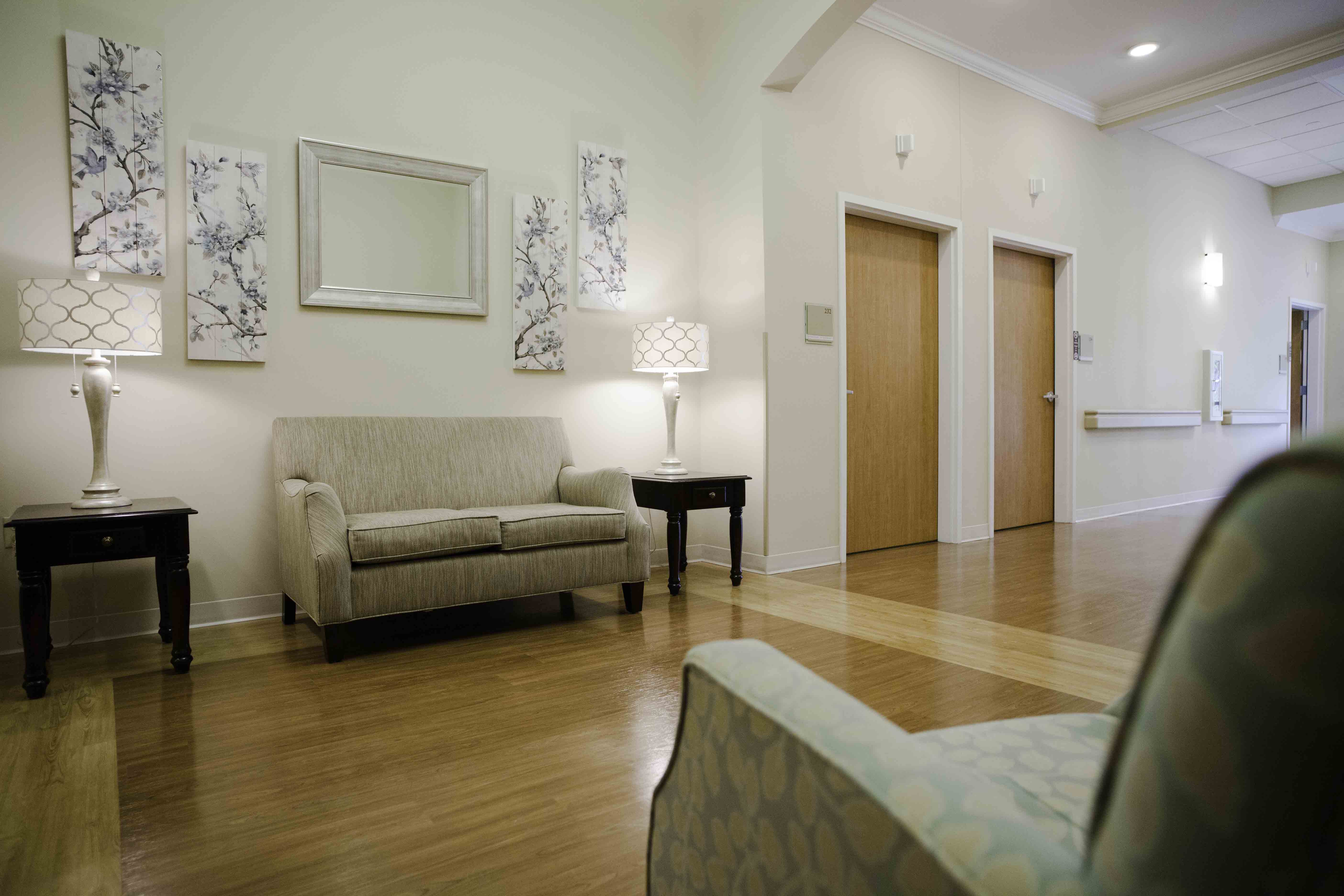 Join Our Community
---
When you join Hessmer Nursing Home, it isn't just a home away from home, but a community where our residents are professionally cared for and their daily lives filled with activities to keep them engaged. At Hessmer Nursing Home, our experienced staff becomes a part of your family.
---
The Home
---
Hessmer Nursing home offers RN and Nursing Care coverage to all of our community members 7 days a week. Our facility also has a dedicated, secured Dementia Care Unit designed specifically for our members who require additional care.
---
---
Activities
---
Our goal is to keep your loved one engaged and entertained. Whether they are attending an off-site outing or dances, we keep your loved one active and incorporated into the Hessmer Nursing Home community.
---
---
Rehabilitation
---
We are teamed up with The Therapy Center to provide excellent rehabilitation services to all qualifying patients at Hessmer Nursing Home. Together we offer Physical, Speech or Occupational Therapy for your loved one.
---
---